About Us
Smilozone is a waste management and recycling company founded in 2016 that deploys advanced solutions for the handling, management and repurposing of waste. We hope to create a cleaner, healthier future for our communities by providing innovative solutions to the growing waste management and environmental challenges.
Our Services
We offer comprehensive waste management solutions, tailored recycling programs and expert consulting services. With our industry knowledge and commitment to sustainability we help organizations and individuals optimize their waste management.
Glass
Turning glass into endless environmental possibilities
View Project
Plastic
Reshaping plastics, one sustainable step at a time
View Project
Organics
Transforming waste into fertile, eco-friendly compost
View Project
E-Waste
Revitalizing tech, responsibly recycling electronic waste
View Project
Rececle Today
For A Better Tomorrow
Recycling is a key component of modern waste reduction and is the
third component of the "Reduce.
Choosing Smilozone was a game-changer! Their efficient waste management solutions have helped streamline our operations, saving us time and money. Top-notch service and eco-friendly practices make them the best in the business!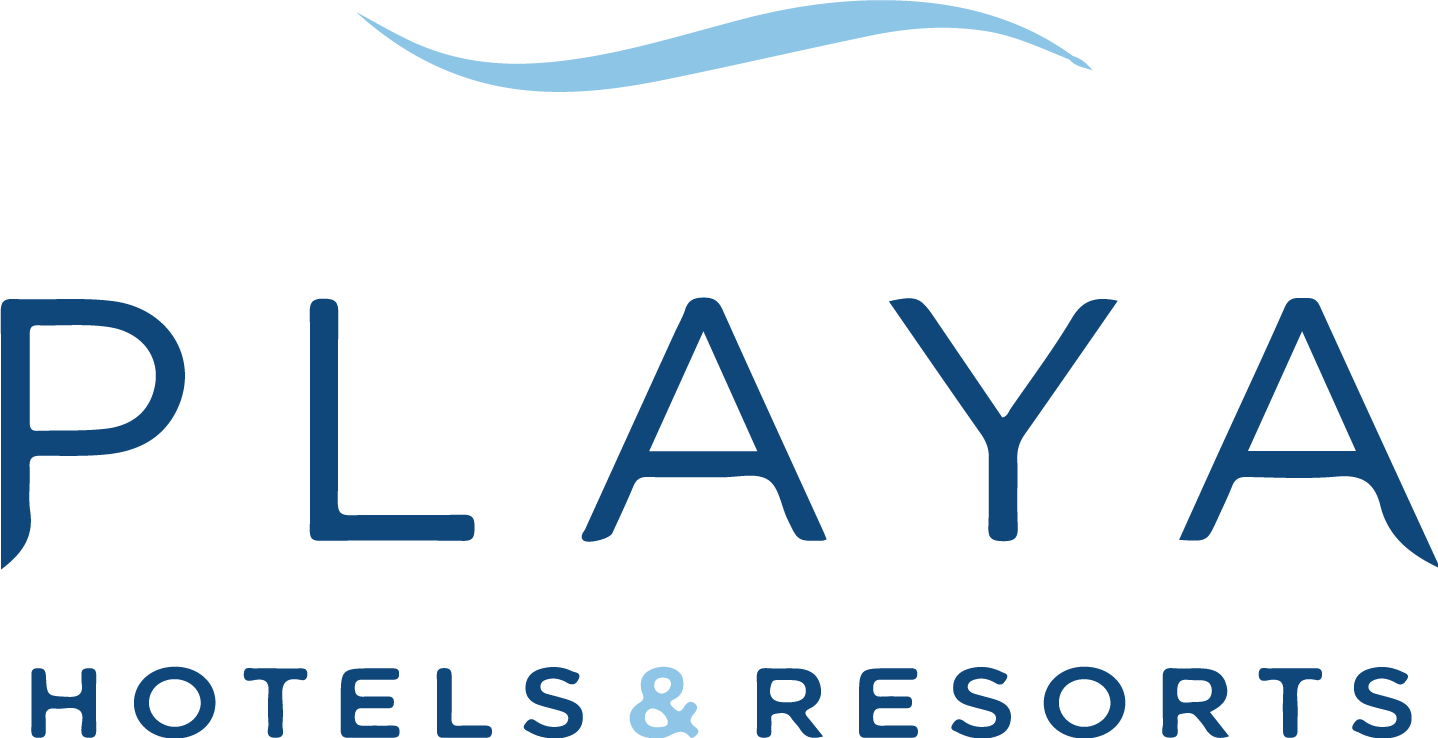 I can't say enough good things about Smilozone. Their team is incredibly responsive, providing tailored waste management strategies that perfectly fit our needs. With their support, we've achieved greener practices while achieving significant cost reductions. Truly an exceptional waste management partner!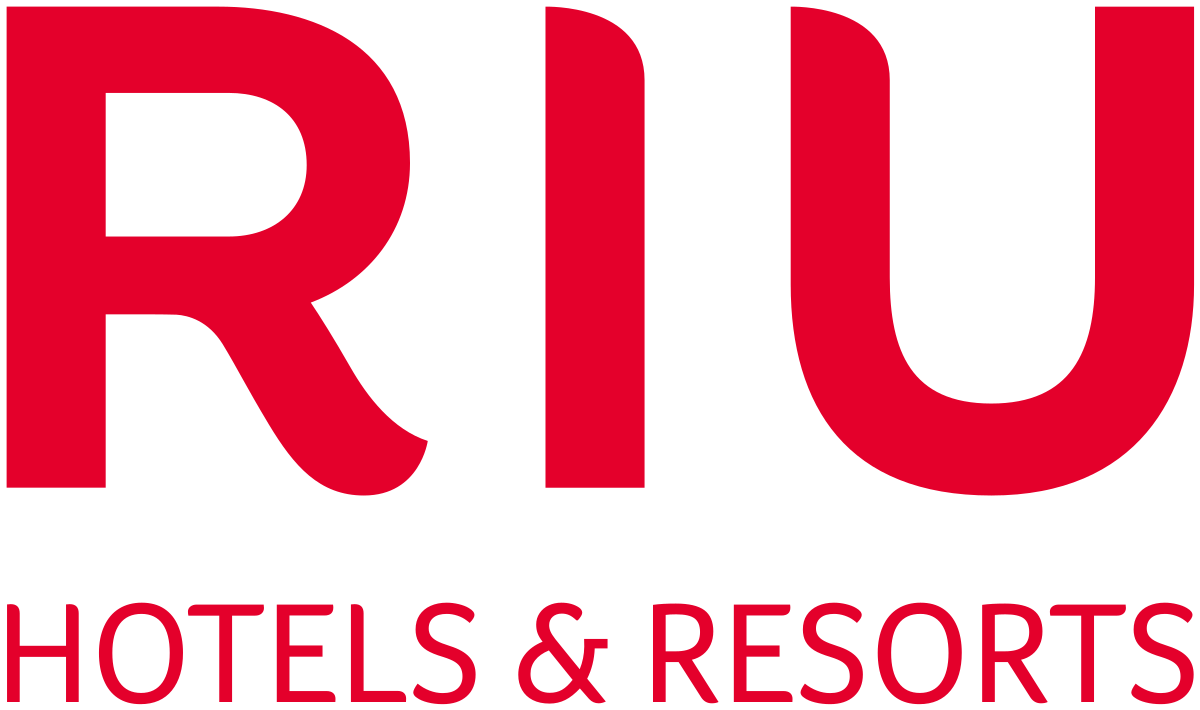 Thanks to Smilozone, our waste disposal worries are a thing of the past. They consistently deliver prompt and reliable services, ensuring our premises remain clean and sustainable. Highly recommended for their professionalism and commitment!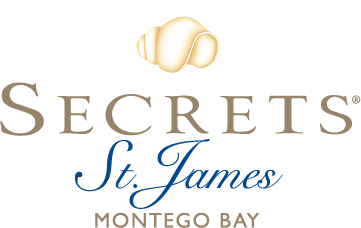 The Leading Waste Management
Market Since 1970
Industry waste
Domestic waste
Food Waste
chemical waste
Metal Waste
Medical waste
Industry waste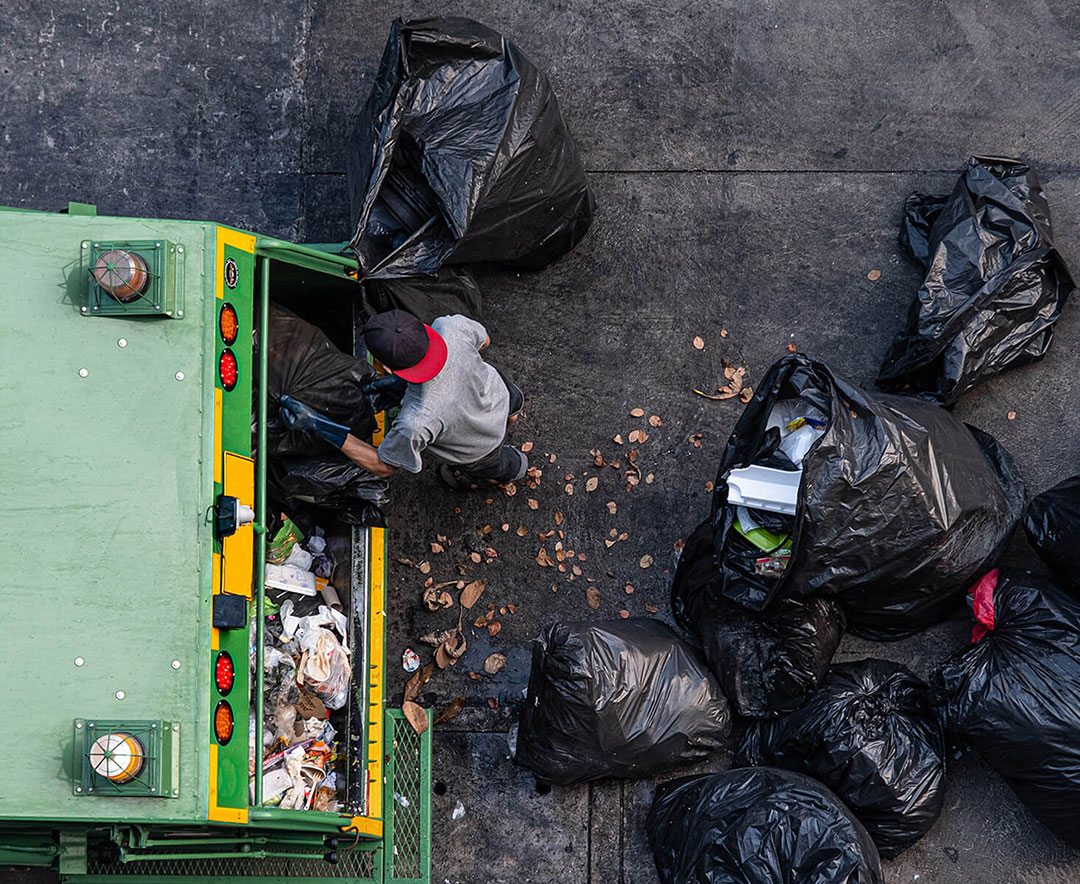 Be A Responsible, Reuse, Reduce Waste.
With a broad range of experience across multiple industries around the globe, our award-winning team produces
technology management and consultancy
solution Provide users By dealing with data, select tools.
Domestic waste
Food Waste
chemical waste
Metal Waste
Medical waste